We're currently working on adding support for mobile customers to SimpleHelp and have a few bits to share with anyone that is interested in this development.
We are working in parallel on both a web-based general lightweight device customer support app (phones, chromebooks, basically anything with a browser) where a Technician can chat with the customer and have them upload screenshots of anything they need help with, and an iOS app that will use this same system but also use the new APIs on iOS to capture the screen and upload it to the session.
Here's a screenshot of the browser based system, we want to also make it easy to offer this as a pre-session web chat embedded in or linked from your website so you can chat to customers about issues before having them start a full session: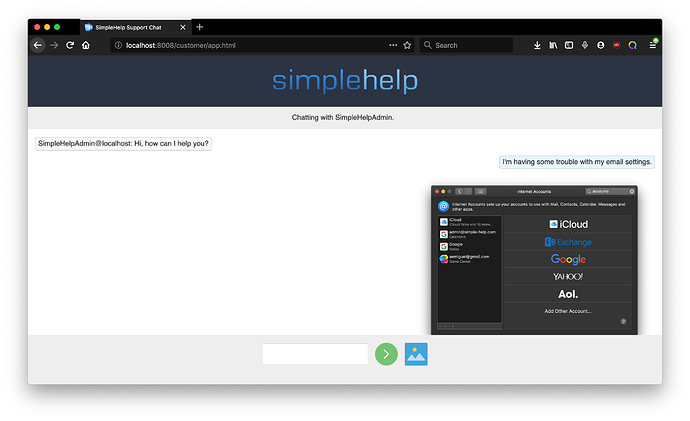 And here's a short video demonstrating the iOS app, expect roughness around the edges right now but it shows how things will operate: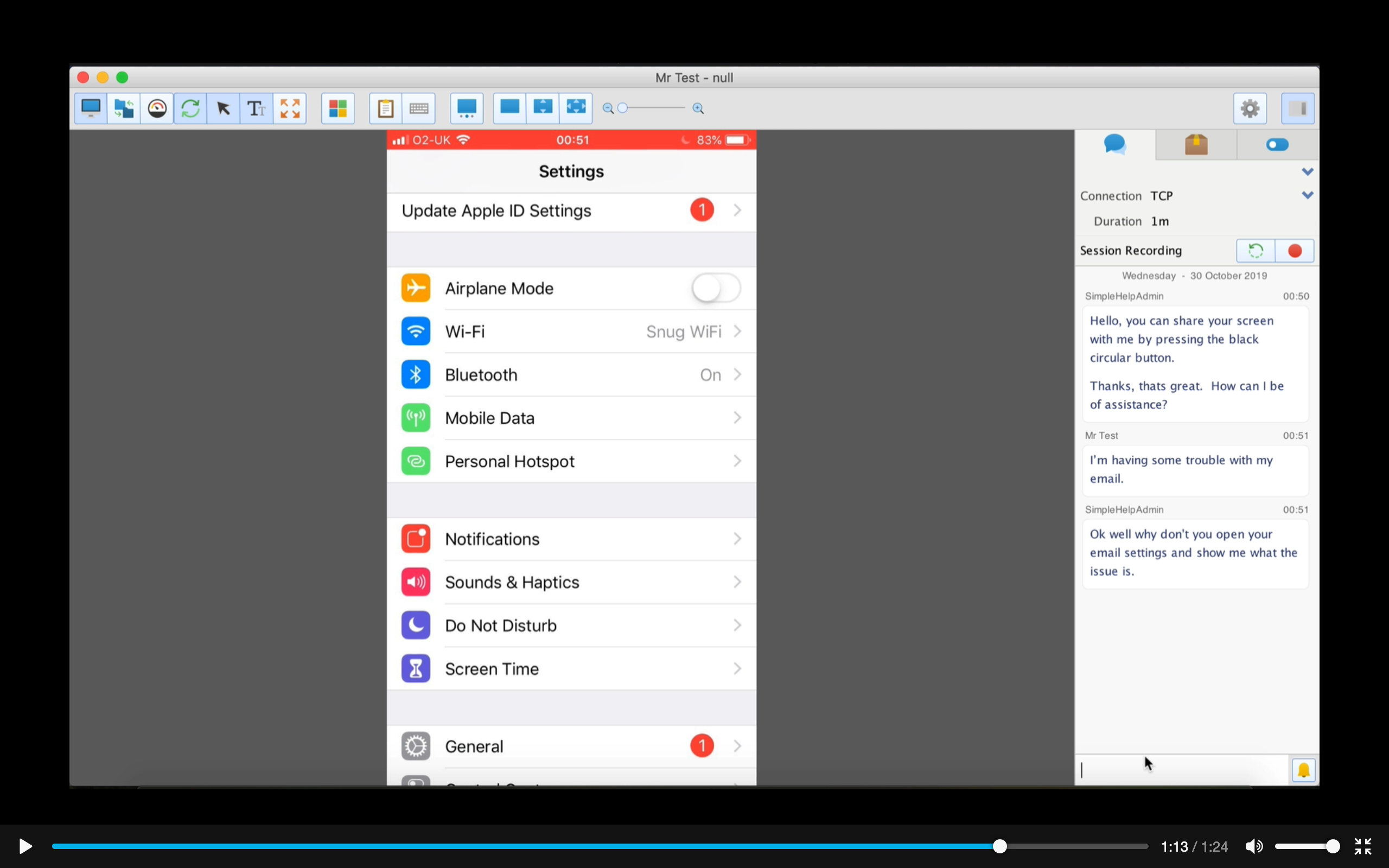 Currently our plan is to have these available in 5.3.