This is a new one on me. I'm setting up two identical laptops for a client and 2nd one says it won't upgrade to W11. So, I went to look at the CPU in the first laptop and it wasn't listed in SimpleHelp. In fact, for this particular client only three devices are shown: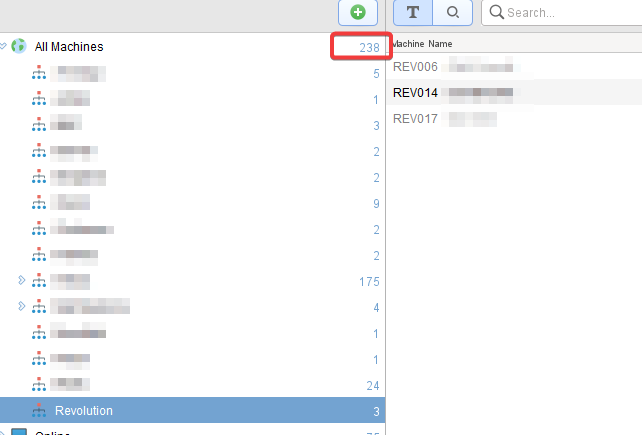 Fortunately, all backed up so restored last night's backup and they've come back: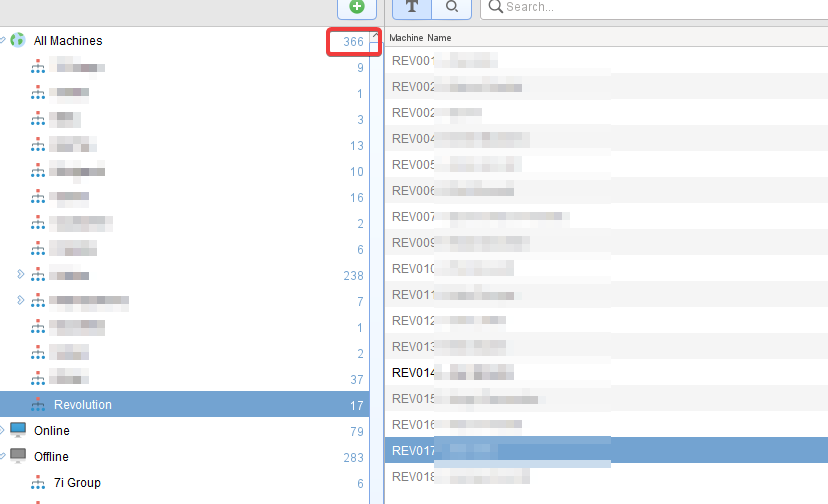 Any ideas? Auto forget is set at, what I think, is the default of 365 days.